Looking for New Skills, Hope, Change?
Meet Dr. Susan Bauerfeld
I am a licensed clinical psychologist and parent/executive function coach with a private practice based in Norwalk, CT. Helping parents be more connected and effective with their children is one of my missions and passions. My practice of offering hope, support and skill building also extends to adults and teens struggling with anxiety, trauma, learning challenges and chronic health conditions, including TBI and chronic pain. Throughout the pandemic I have been meeting both in person, when possible and appropriate, and via telehealth. 
My approach is positive and strength-based. I believe that everyone can learn new skills and make constructive shifts in their lives. When some issues feel bigger or harder to manage than others, I help clients gain the knowledge, understanding, skills, and practice they need to handle them with more clarity and confidence. Using techniques from Internal Family Systems (IFS), we develop understanding and compassion for the impact of external events on the inner system that results in powerful shifts both inside and out. When combined with practical strategies gleaned from Cognitive Behavior Therapy (CBT), Dialectical Behavior Therapy (DBT) and coaching techniques, long lasting change becomes both manageable and possible - even after feeling stuck for a long time.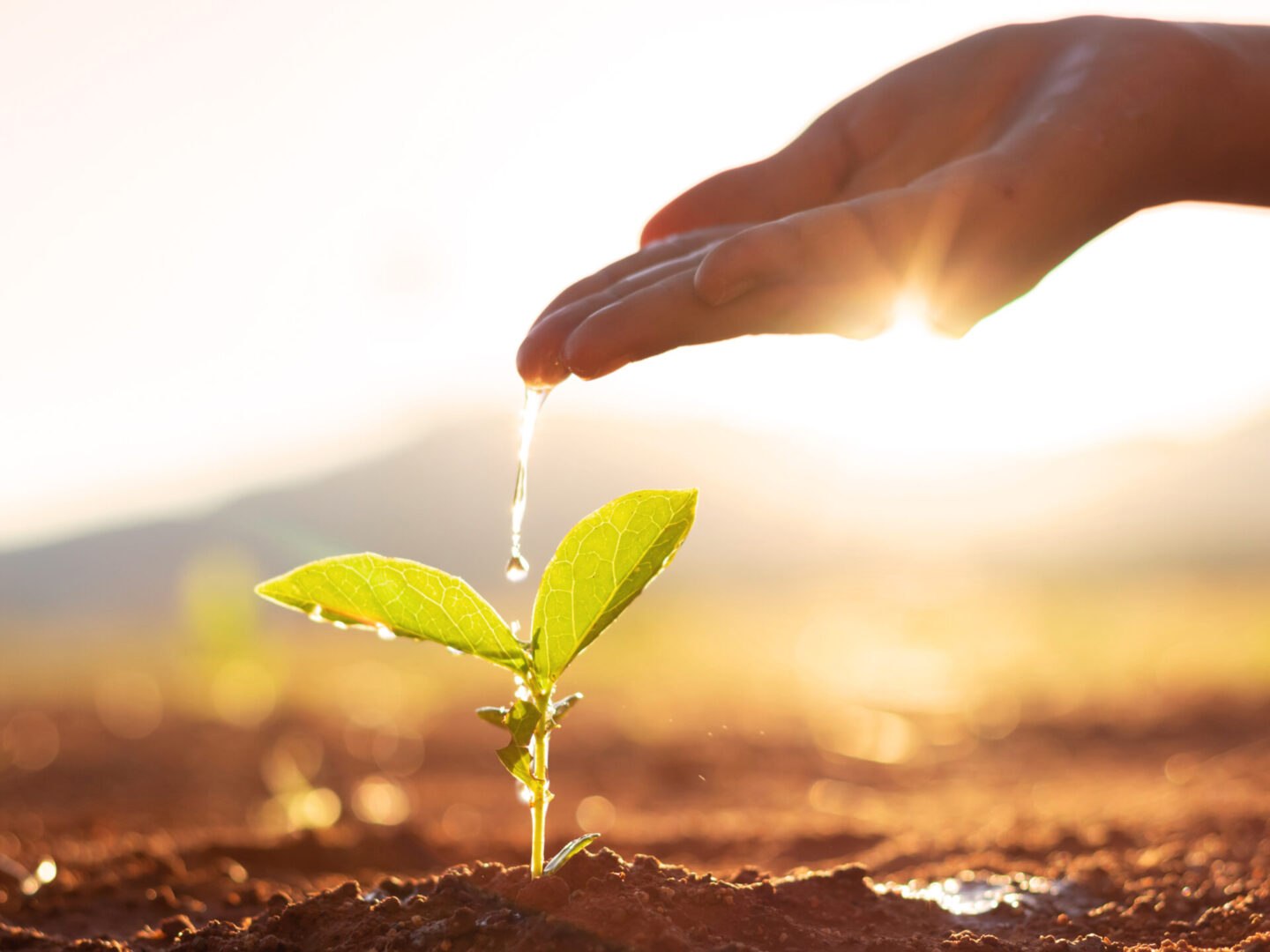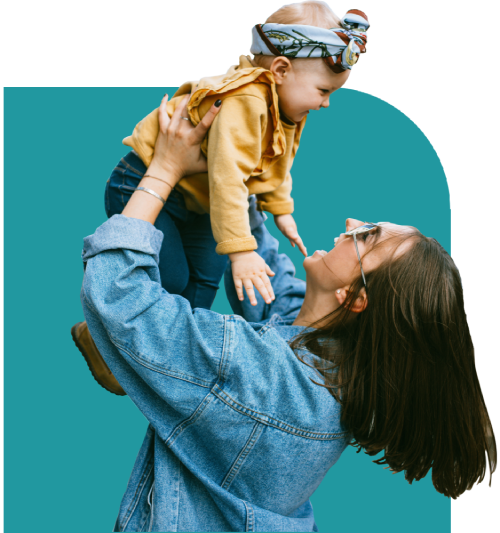 My current work focus is heavily influenced by my experiences as a parent. I learned a lot as I stumbled and grew while guiding my three wonderful, diverse boys (now fully launched young adults - phew!) through the challenges of living in a fast-paced, competitive community within a swiftly changing world. As I came to a deeper understanding of the significance of a safe, secure, nuturing parent/child relationship, I developed a passion for helping other parents learn how to be more calm, capable, connected and compassionate with their children. IFS has significanlty enriched this work by leading me to help all my clients discover how to nuruture such a relationship with their own parts. This, in turn, frees up space and energy for them to be better parents, be it now or in the future.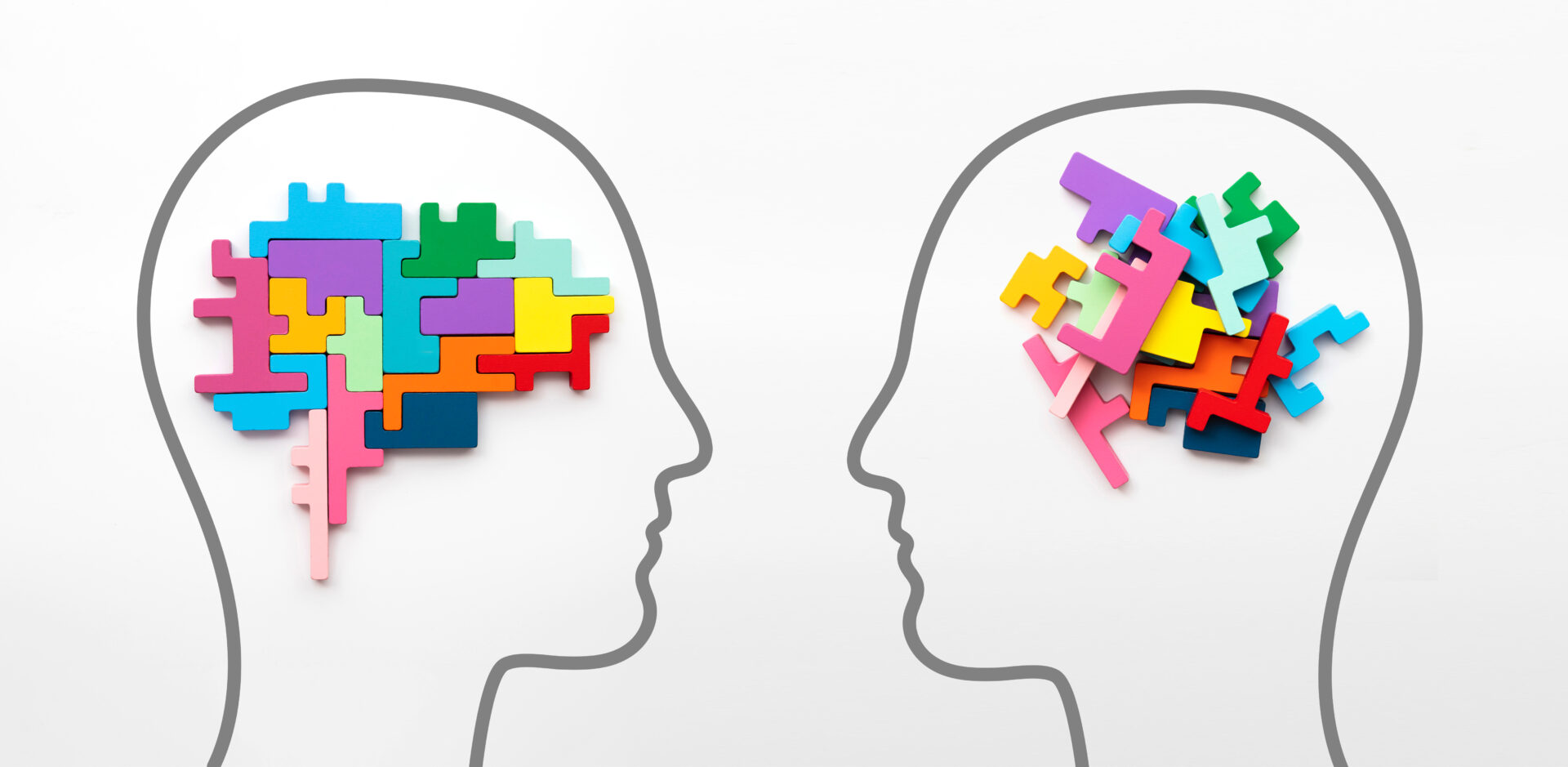 After staying at home for many years with my boys I opened a private practice - first based in Wilton, CT and now in Norwalk, CT. My current practice is focused primarily on psychotherapy and coaching for adults and teens struggling with the impact of parenting stress, trauma, learning challenges and anxiety as well as chronic illness, pain and head injury.  
Parent Skills Training and Coaching – This includes specialized training and support for parents of children and young adults with ADHD

Executive Function/ADHD Coaching – Individuals ages 14 to adult; Children 8-13 will be coached with their parents

Individual Psychotherapy for Adults

Relaxation/Guided Imagery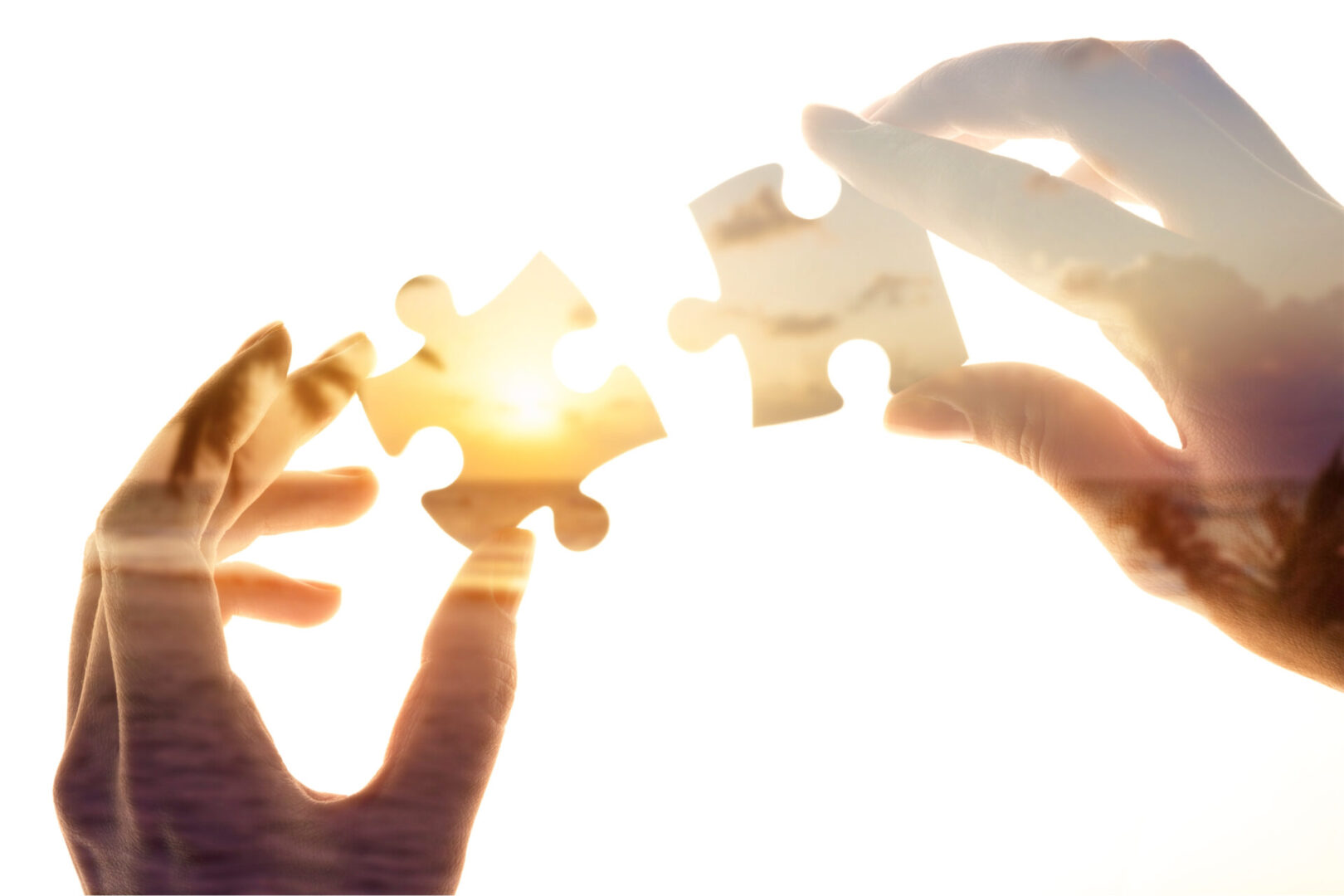 Wilton Bulletin Managing the College Process, March 12, 2017

Wilton Bulletin Parent workshop addresses the importance of choice, autonomy, December 1, 2016