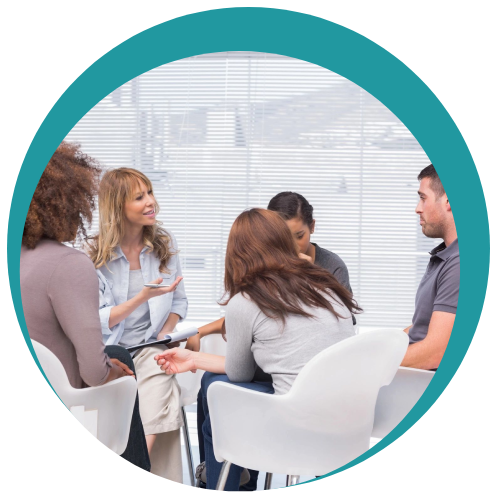 Bringing Excellence to You
Invite Susan Bauerfeld, PhD
As a Speaker to Your Event
Presentations, Workshops, and Discussion Topics
I am available for speaking engagements and workshop facilitation on a range of topics that include general parenting, understanding and coping with learning challenges, media issues, and anxiety management. Typical audiences include parents, teachers, peers, and others wanting to make a difference in the lives of today's youth.
I also lead community discussions about books or issues of interest to modern families. You can view a listing of many of my presentations below and click to read testimonials from participants. For more information and/or to discuss your event or group's needs, call or text me at (203) 216-3751 or email me at [email protected].
Click to listen to a sample from one of my talks on the topic of Separating Feelings from Behavior.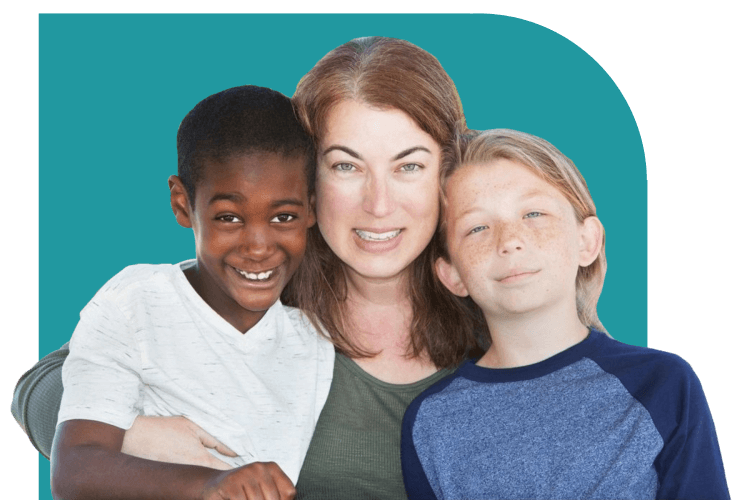 A series of presentations giving an overview of various parenting books to help parents determine which books will help them through the sometimes tremulous years of parenting.